---
---

Attorney Recommended.

Highly Trained and Courtroom Experienced.

You can speak to the document examiner before you officially retain, to confirm he or she is a good fit for your case.

Flat Rate for each document, no billing surprises. Retainers available for attorneys.


Notarized Written Reports ready in as little as 2-5 days.

We can review all types of documents via fax, email, and originals, if available.

Some of our handwriting expert's rates are less than industry averages. Plus... you have the option of a low flat-rate or an attorney retainer billing option. You can talk to us before you decide to retain. Our experts build long-term relationships with our clients, so customer service is the cornerstone of our success.



Many of our handwriting experts are nationally known for commentary of such shows as Larry King Live, Fox News, Court TV, and The Today Show on NBC and have appeared in articles in the Wall Street Journal and USA today.
---
---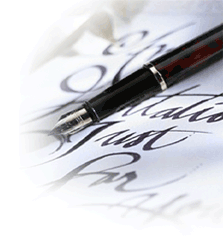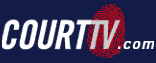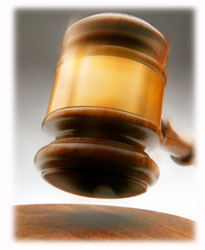 Our experts will consult your attorney on how to best present the handwriting documents so that you have a better chance of winning your case. Our experts are veterans.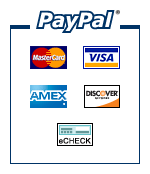 You can pay instantly online and have your documents reviewed within hours (depending on case load. Rush fees may apply.)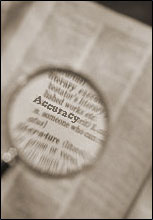 Both attorneys and non-attorney clients can speak with any of our recommended forensic document examiners before you make the decision to retain them and review your documents.
'Yes, - I'd like to speak to one of America's top court qualified forensic document examiners.
You can get an official notarized written opinion from most of our team of forensic document examiner for less than $795 -including all forensic laboratory work. Some experts are prices as low as $395 and some high-profile experts fees extend above $1995.
Plus, you can always speak to your expert first,
before your examination begins.
Call one of the forensic document examiner above today.


Our examiners render opinions in cases involving disputed wills, deeds, contracts, forged checks, anonymous or threatening letters, and much more.
Frequently Asked Questions we will answer when you call.
What exactly does a handwriting expert / forensic document examiner do?
How much does a forensic document examiner charge to render an opinion?
Why should I hire one of the above recommended experts?
What training does a forensic document experts have to have in order to testify in a court of law?
Can I just fax the handwriting sample in, or must you have the originals?
Will this opinion be accepted in a court of law?
How much will it cost to have you come to court and testify live in person?
Are your prices higher, lower, or the same as other "forensic document experts" around the nation?
Why should I hire you, instead of another examiner?
Is there any special benefit to your experience and training over another?
All these questions and more can be answered by simply calling one of the above experts. Your first conversation will take place without a fee, so you can make sure you are hiring the right expert for the job.
---
Call our office with questions, or a referral to a local forensic document examiner.
---
Call Today for a Consultation.
We service clients worldwide.
Telephone1-888-705-0099 for a referral nationwide.
Or, Select a region of the USA you are in and you will be directed to the nearest qualified professional handwriting analysis forgery expert.